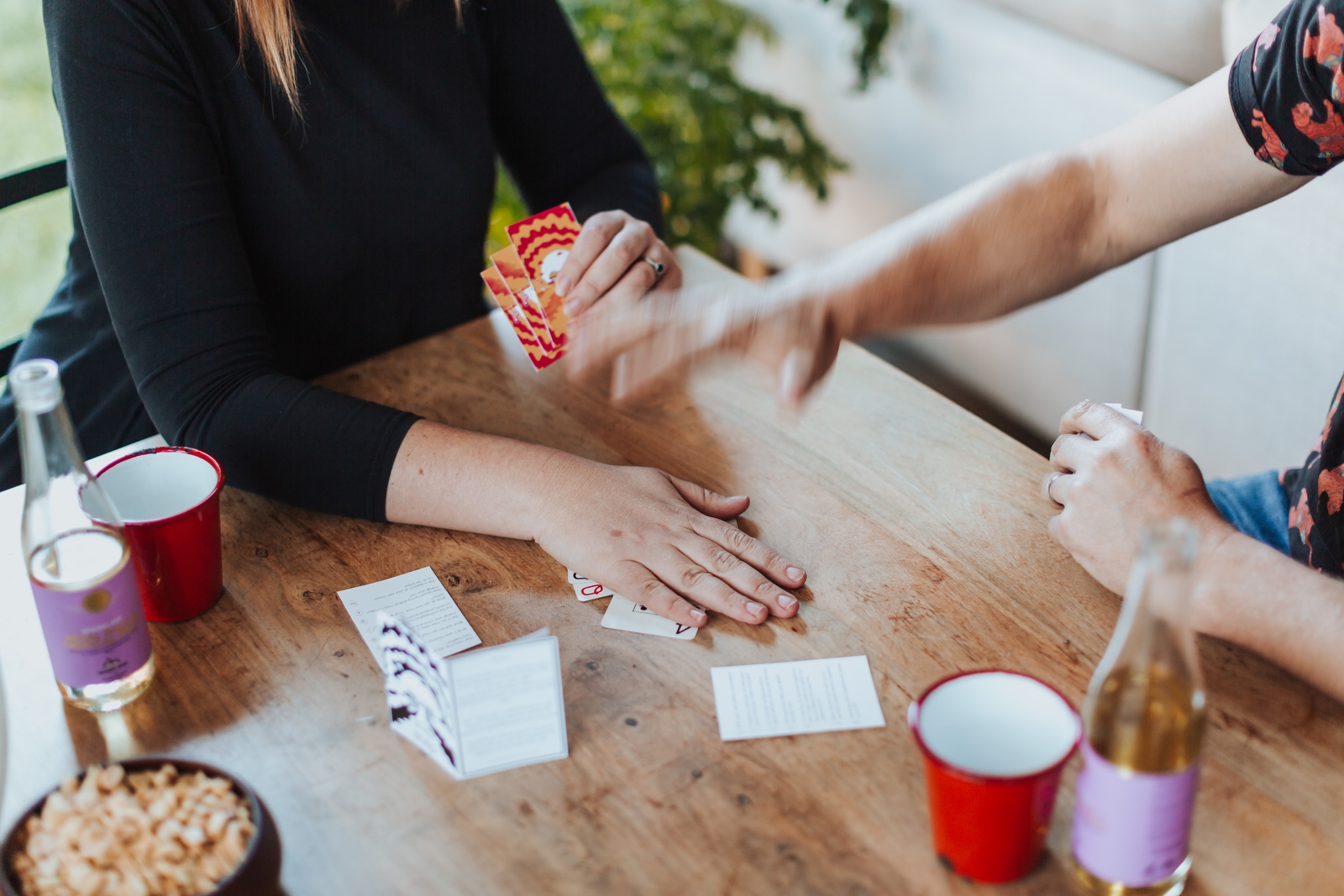 Snip Snap
A card game for couples considering a vasectomy.
Did you know that Australia has one of the highest rates of vasectomy in the world?
Even so, talking about whether a vasectomy is the right thing for your family is not always an easy conversation to have.
Threshold creates experiences and products for moments just like this. Our products bring people together for life's big moments.
Play Snap while chatting about the Snip
Snip Snap offers a playful way for couples to chat about the questions that come up when contemplating a vasectomy.
With cheeky custom artwork by Australian illustrator Chris Edser, these cards will not only get you talking about a vasectomy, but might even prompt the best discussion you've had about your relationship in a long while!